Current Litters: Fall 2023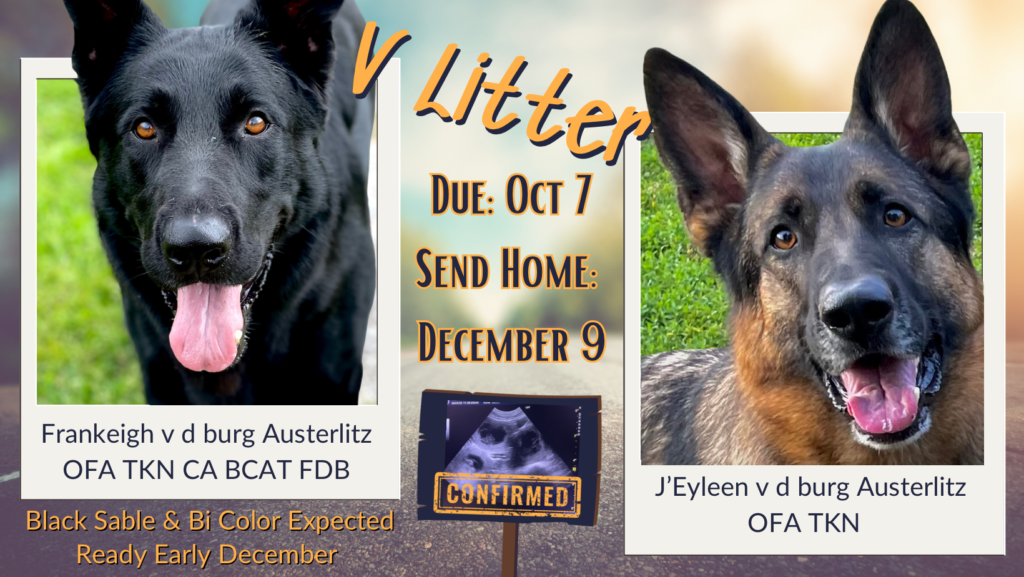 Ultrasound confirms J'Eyleen (aka Norma) is carrying a nice large litter sired by Frankeigh (aka Rambo). We are currently accepting applications for this litter so if you are considering adding one of our dogs in the next 6 months please complete the New Client Questionnaire (below) for returning clients just send us an email.

Dates and information of interest:
Due Date: October 7, 2023
Puppy Socialization Party (Invitation only): Saturday 10/18,25, and 12/2.
Send Home Day: December 9th
Possible Colors: Black and red blanket and Bi-Color, Black factored Sable
Possible Coat: Stock coat only

Norma and Rambo produced an outstanding litter last year and we couldn't resist the urge to repeat such a successful pairing. The T Litter puppies have grown into delightful teenagers, easy to live with, enjoyable & playful, with lots of confidence at home and away. We are expecting another super litter of active companions, adventure buddies, and great training prospects for lite sport. Black and red blanket, bi color, and black sable stock coat possible. If Norma conceives her puppies will be going to their new families mid December!
We are interviewing families now for this litter, and will start placing holds once the pregnancy is confirmed, please read through our pages on The Puppy Purchase Process, How We Raise Our Puppies, Our German Shepherd Content and then if interested please complete and submit our New Client Questionnaire (below).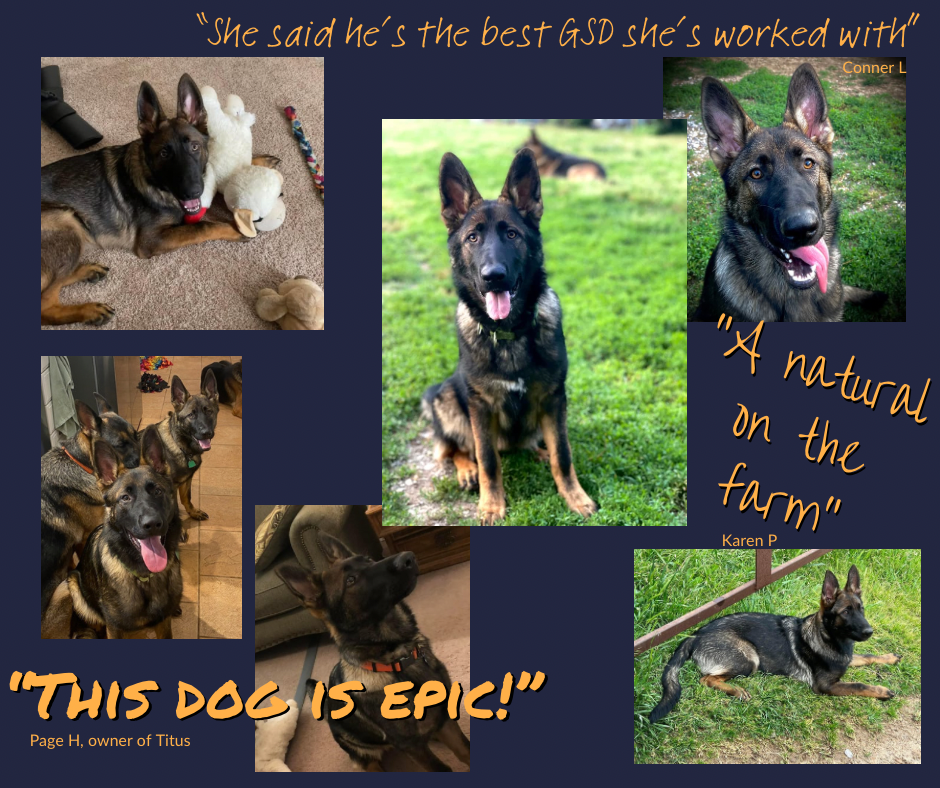 The T Litter puppies have grown into promising young adults. They are doing extremely well with their families, living in the suburbs, the city, and on farms. These adaptable young dogs are impressing their families, and trainers, wherever they are known. We are very excited for this repeat of such a super litter.
2023 & 24 Puppy Price: $3000
Bring home a healthy, well adjusted, puppy that has been professionally prepared to join your family! Just look at all you get when you bring home one of our puppies.
1. All puppies are raised using Puppy Culture protocols by our expert team of professional trainers, ensuring they are confident, well adjusted, and prepared to start life with your family.

Your puppy will have the tremendous benefit of being raised using Puppy Culture protocols ensuring they are prepared and ready for life with you. You will receive a complementary enrollment in the puppy raising course With Open Arms and A Level Head and our complete course catalog so you can continue our work when you take your puppy home. You can learn about Puppy Culture here.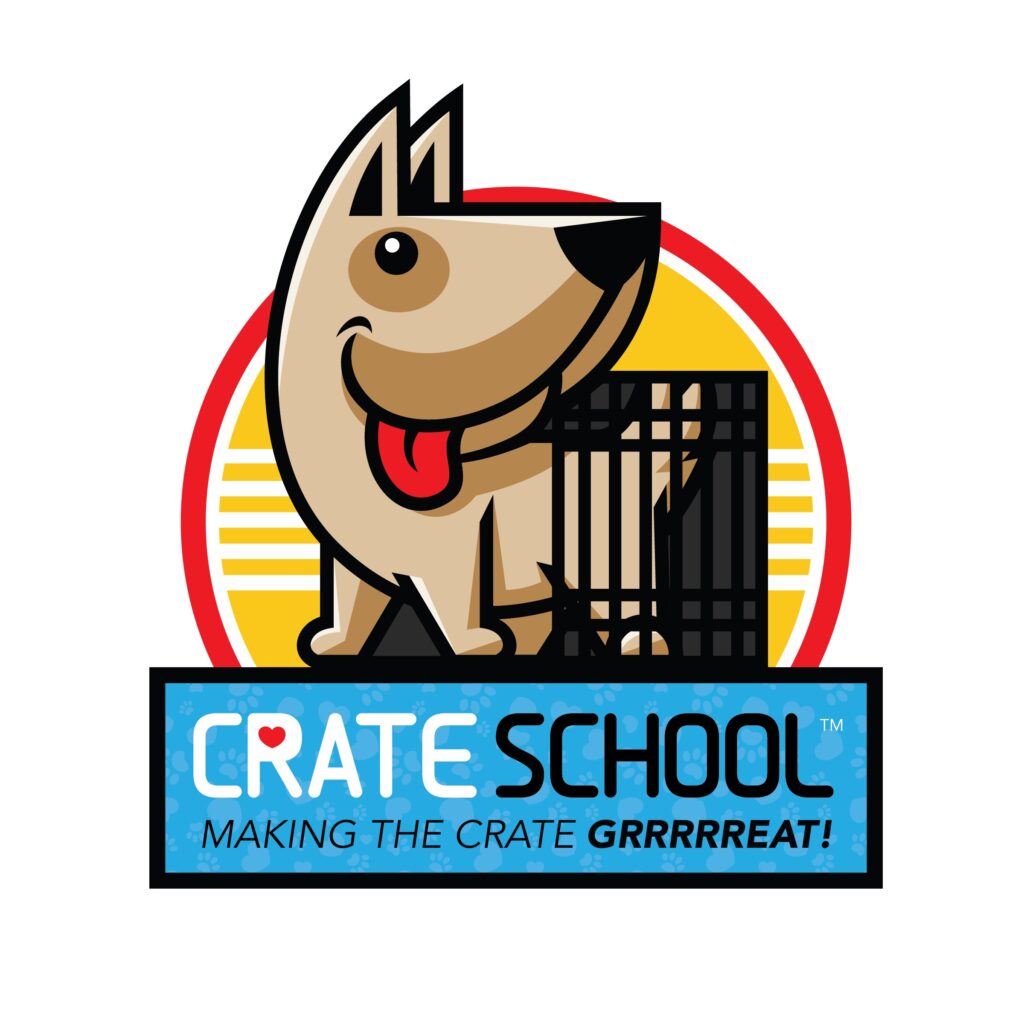 2. All puppies have crate training started (and most sleep through the night from day 1) using our own Crate Conditioning for Puppies: An incremental approach (UPDATE 2019) techniques and each puppy family gets a complementary enrollment in our Course: Crate School: Confident Crating. Early crate work focuses on ensuring puppies have confident and positive feelings about being confined and our puppies go home with useful crate skills. Almost all puppies sleep through the night from night one in their new home!
---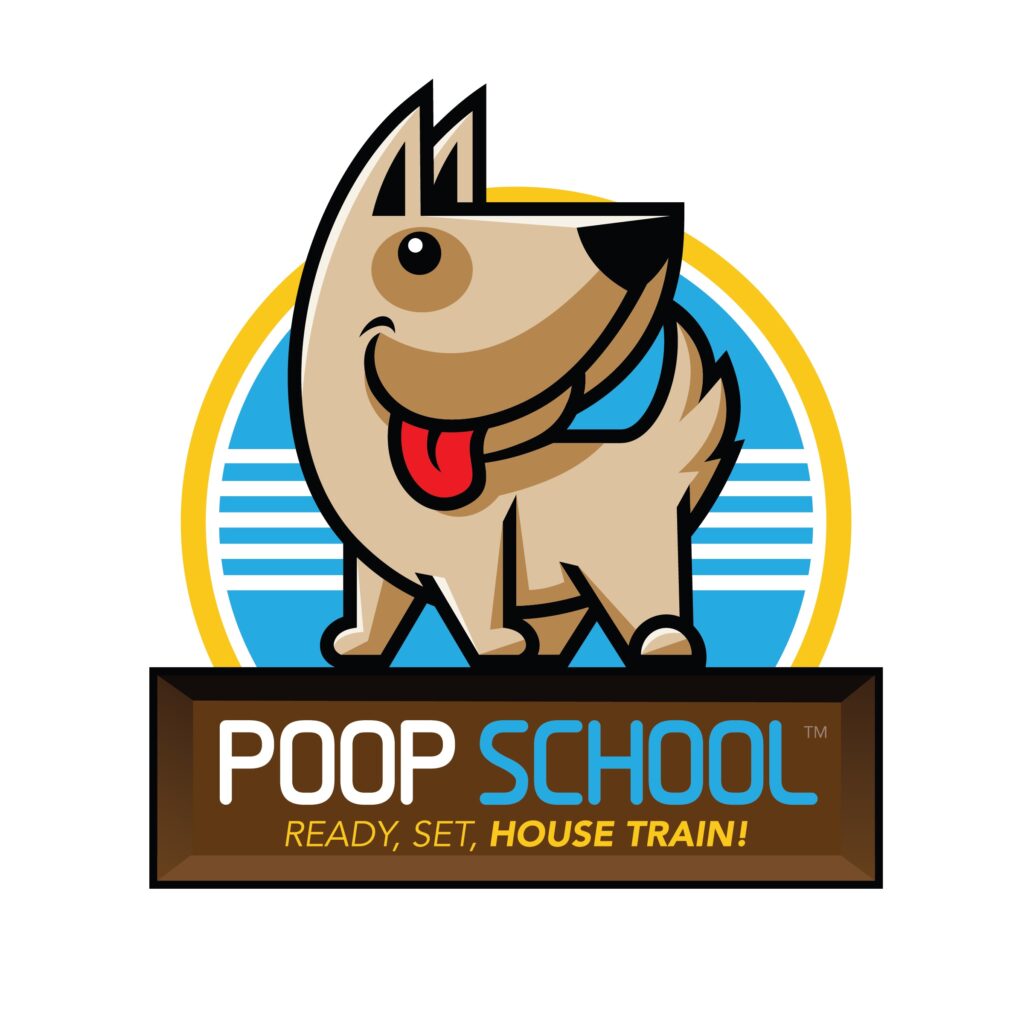 3. All puppies receive cleanliness training using our own Poop School: Litter Box Basics For Breeders and Fosters techniques and each puppy family gets a complementary membership in our house training course Poop School: House Training Basics So you can continue our cleanliness training as house training once your puppy is home. Cleanliness training means our puppies are very easy to house train and most never have accidents inside (when their new family follows our house training protocol).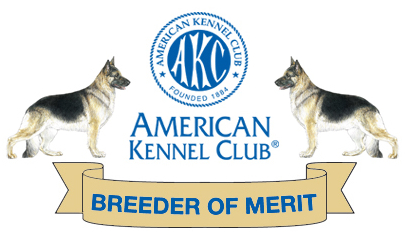 4. All puppies are registered with the American Kennel Club we pay the cost of registration and your registration certificate will be mailed to your home by the AKC (all puppies are placed on AKC Limited Registration) you don't need to do a thing
---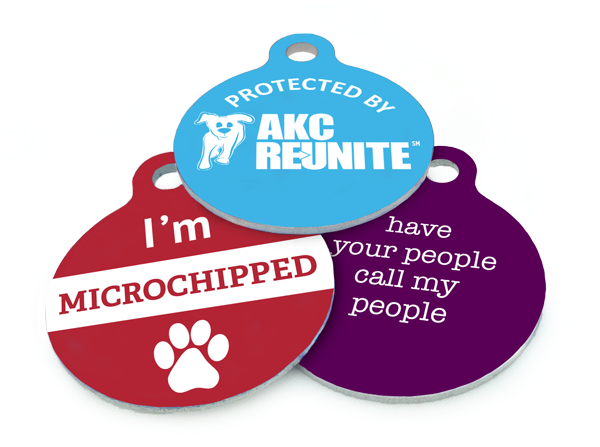 5. All puppies are microchipped by our veterinarian during their well puppy check up with an AKC Reunite Chip and we pay and enroll your puppy for Lifetime Enrollment. All you need to do is keep your listed contact information updated, we've taken care of rest!
---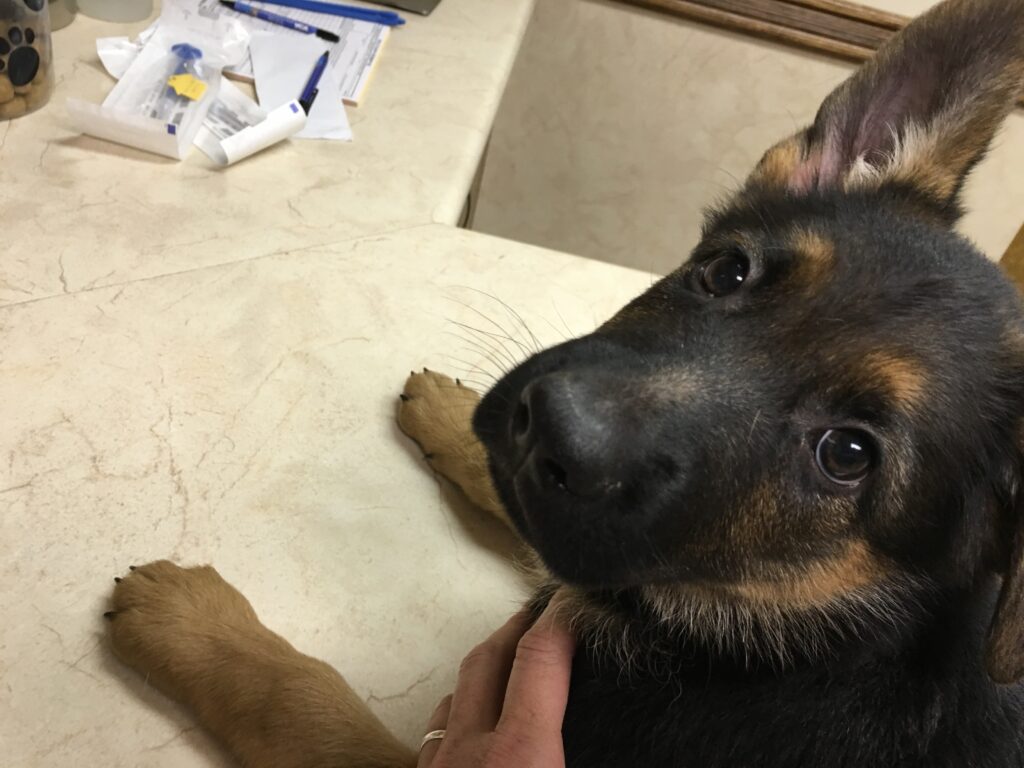 ---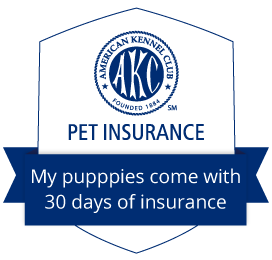 7. Complementary Health Insurance: We provide two 30 day complementary pet insurance plans with your puppy. The first is included with your AKC Registration and you will activate this via an e-mail sent to you from the AKC. The second is via Trupanion's Breeder Program and you will receive activation instructions in your puppy health packet. Each policy is slightly different and will help protect your puppy in case of accident or certain illnesses that might occur in the first month in your home.
---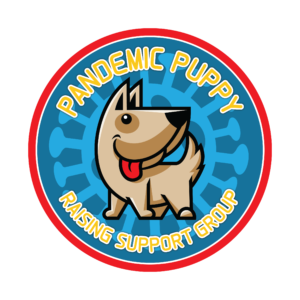 ---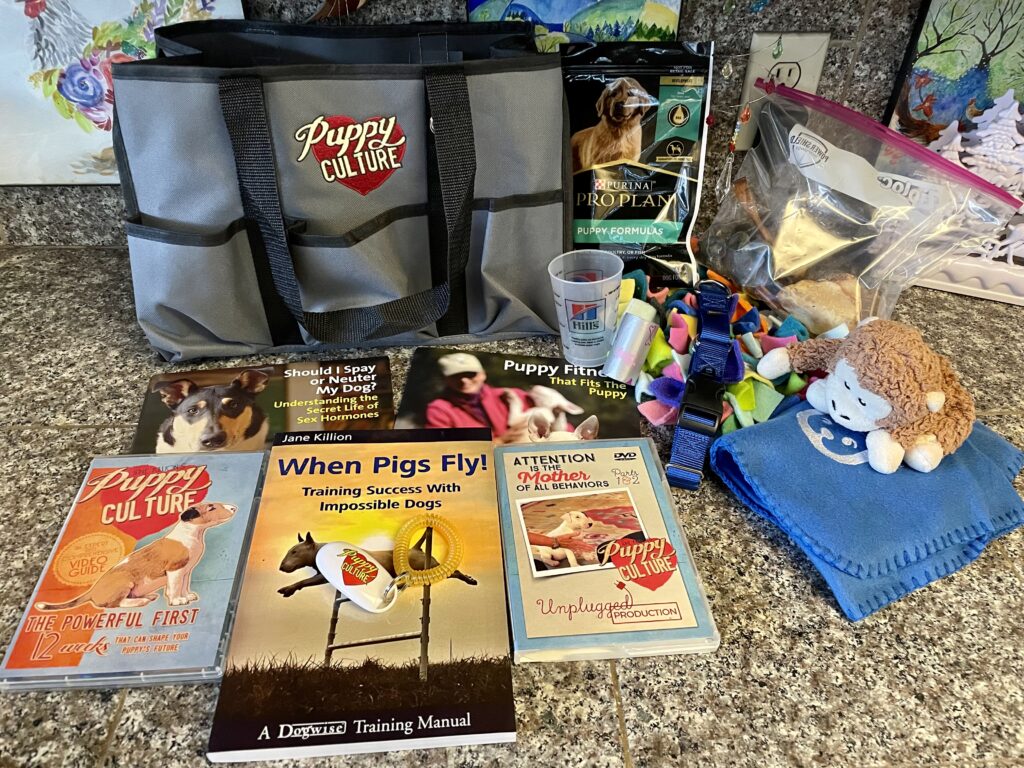 ---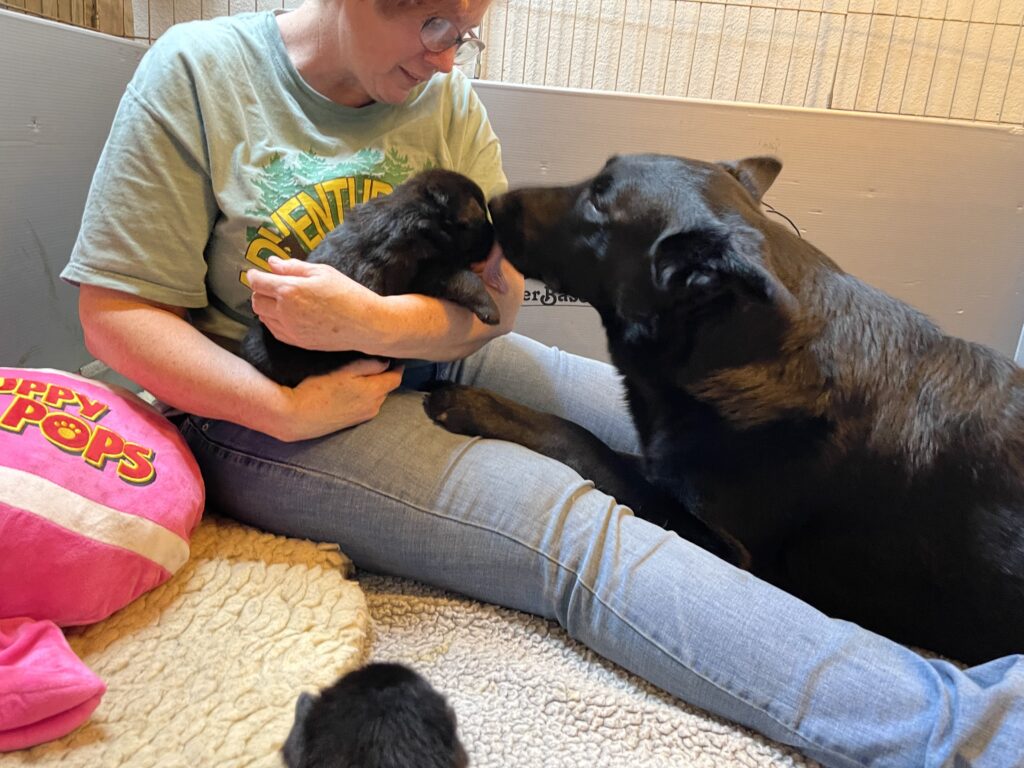 10. All the care and support a legacy preservation breeder of over 30 years experience can provide. We care about our puppies AND our clients. We will do our best to provide a lifetime of support, community, and guidance.