Current Litter: Fall 2022
We do not currently have any puppies available. For a list of planned breedings visit our Planned Breedings page.
2022 Puppy Price: $3000
All Austerlitz German Shepherds Puppies come with the following value added training, socialization, registration, and insurance.
1. All puppies are raised using Puppy Culture protocols by our expert team of professional trainers.

Your puppy will have the tremendous benefit of being raised using Puppy Culture protocols and a copy of the film, Puppy Culture The Powerful First 12 Weeks is included in your puppy pack so you can continue our work when you take your puppy home. You can learn about Puppy Culture here.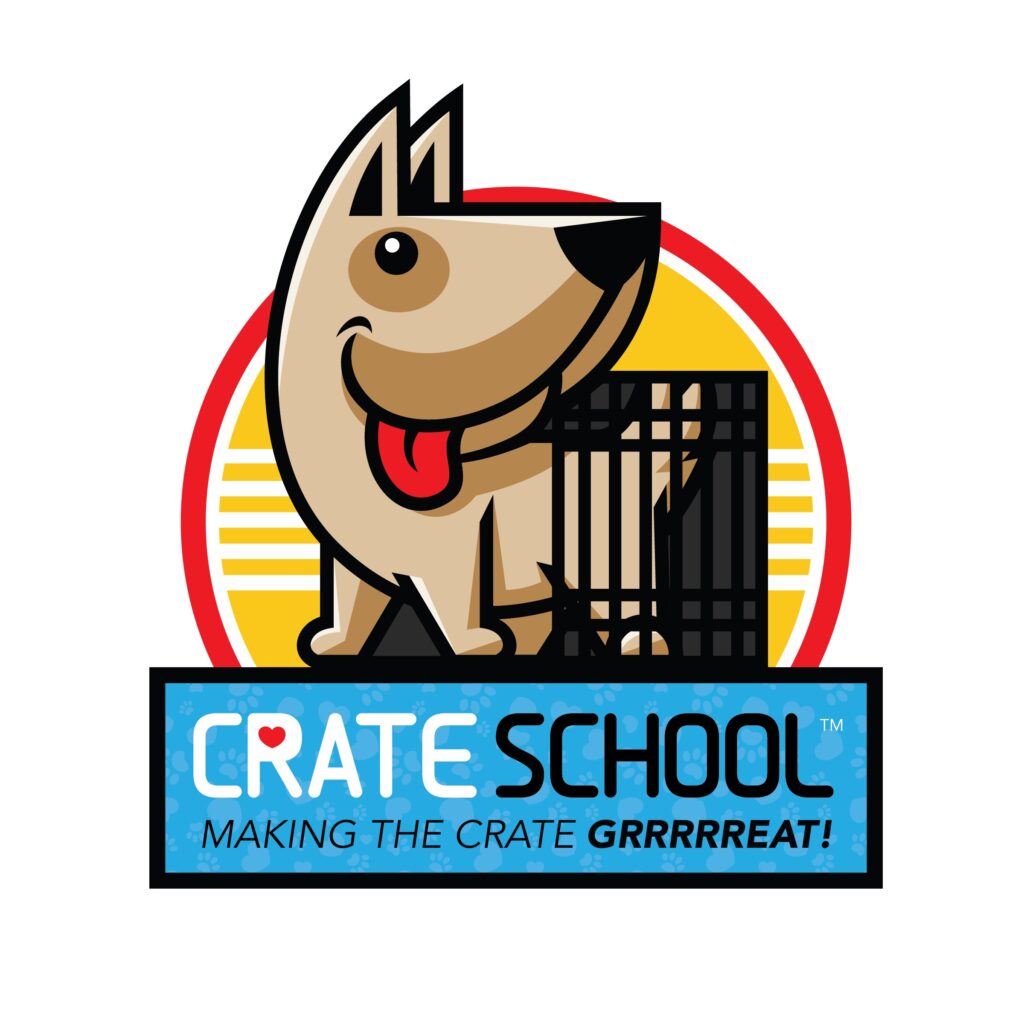 ---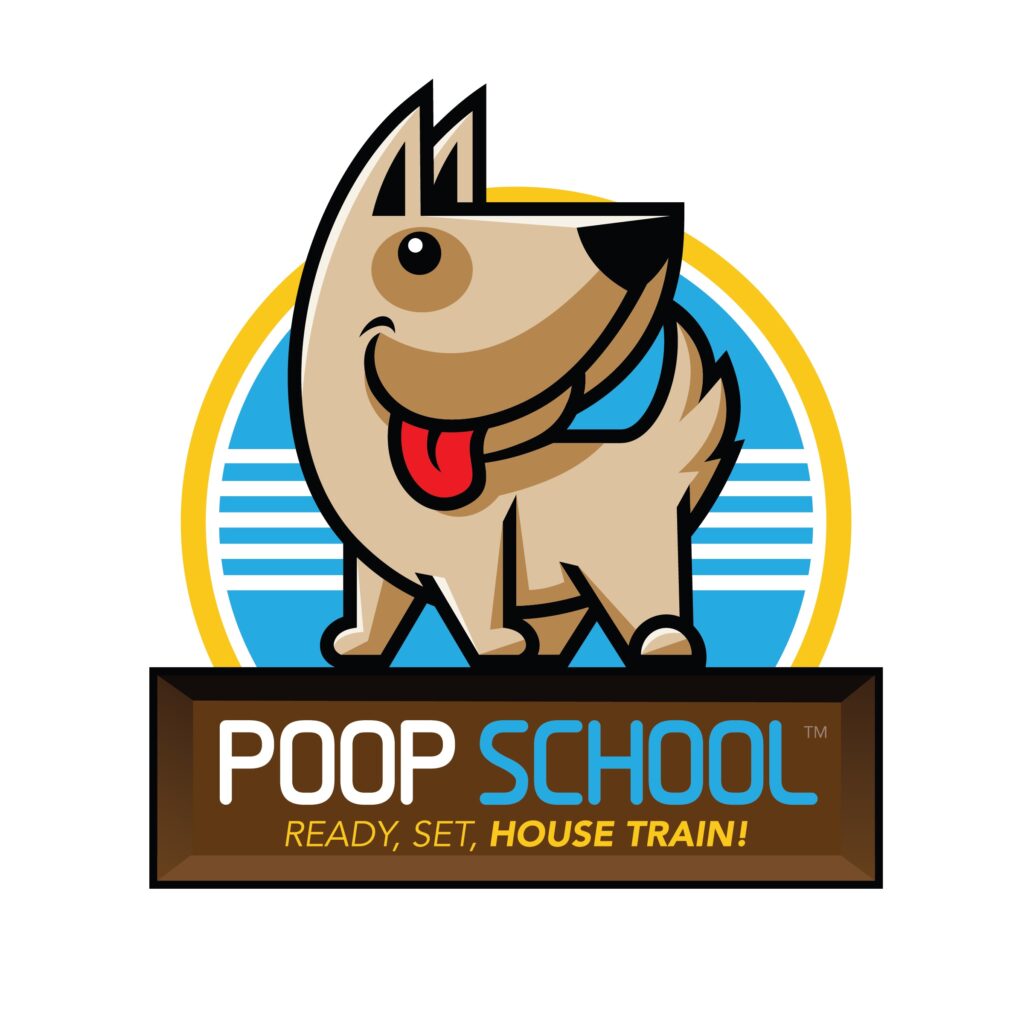 3. All puppies receive cleanliness training using our own Poop School: Litter Box Basics For Breeders and Fosters techniques and each puppy family gets a complementary membership in our house training course Poop School: House Training Basics So you can continue our cleanliness training as house training once your puppy is home. Cleanliness training means our puppies are very easy to house train and most never have accidents inside (when their new family follows our house training protocol).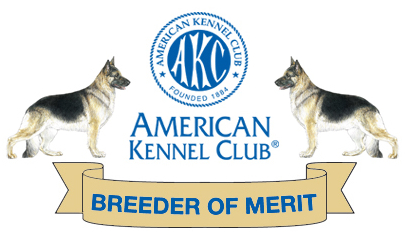 4. All puppies are registered with the American Kennel Club we pay the cost of registration and your registration certificate will be mailed to your home by the AKC (all puppies are placed on AKC Limited Registration) you don't need to do a thing
---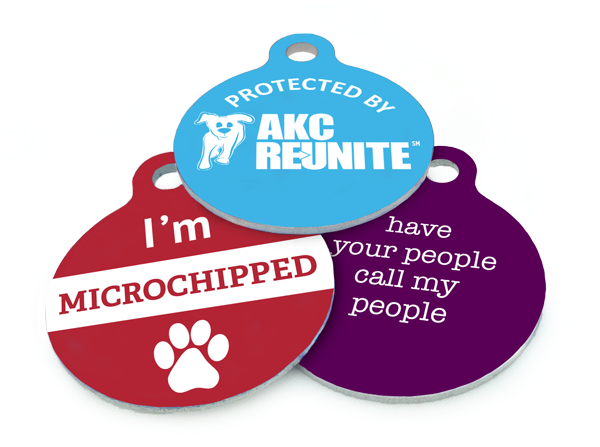 5. All puppies are microchipped by our veterinarian during their well puppy check up with an AKC Reunite Chip and we pay and enroll your puppy for Lifetime Enrollment. All you need to do is keep your listed contact information updated, we've taken care of rest!
---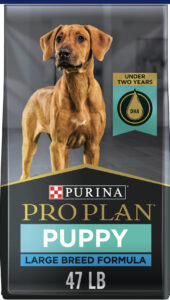 ---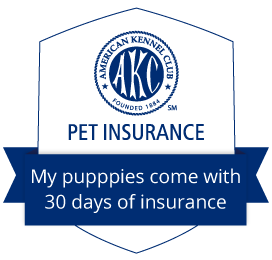 7. Complementary Health Insurance: We provide two 30 day complementary pet insurance plans with your puppy. The first is included with your AKC Registration and you will activate this via an e-mail sent to you from the AKC. The second is via Trupanion's Breeder Program and you will receive activation instructions in your puppy health packet. Each policy is slightly different and will help protect your puppy in case of accident or certain illnesses that might occur in the first month in your home.
---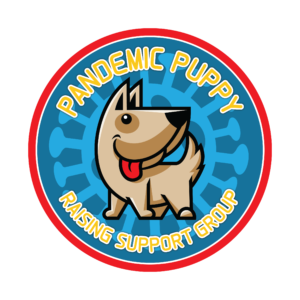 ---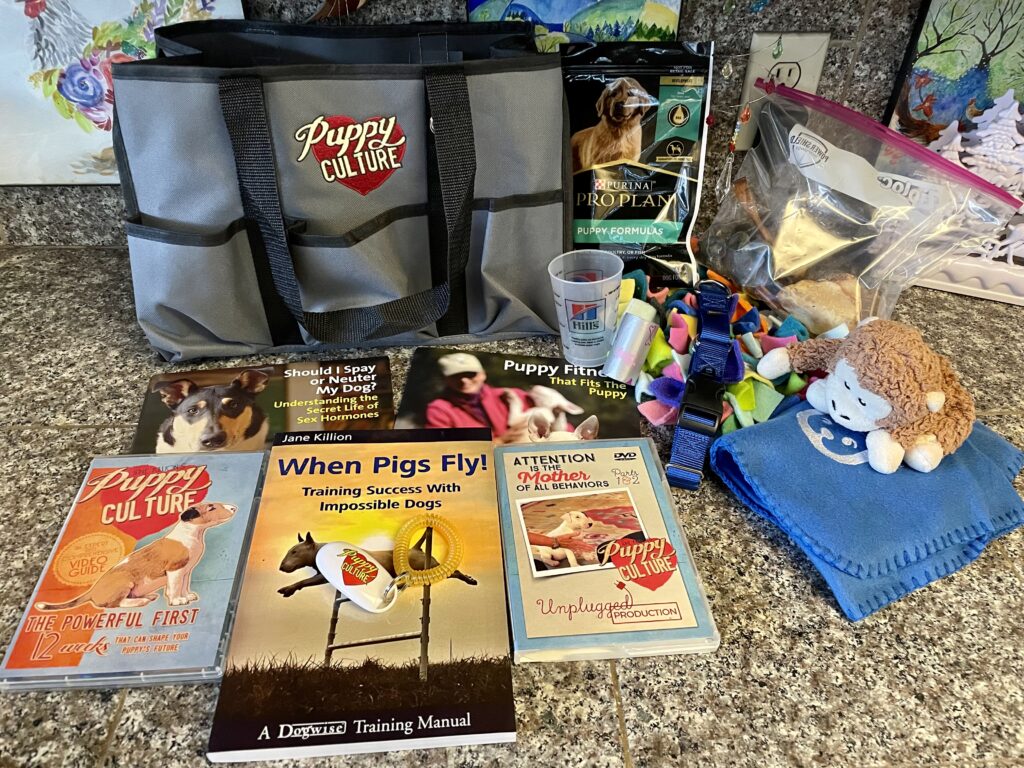 ---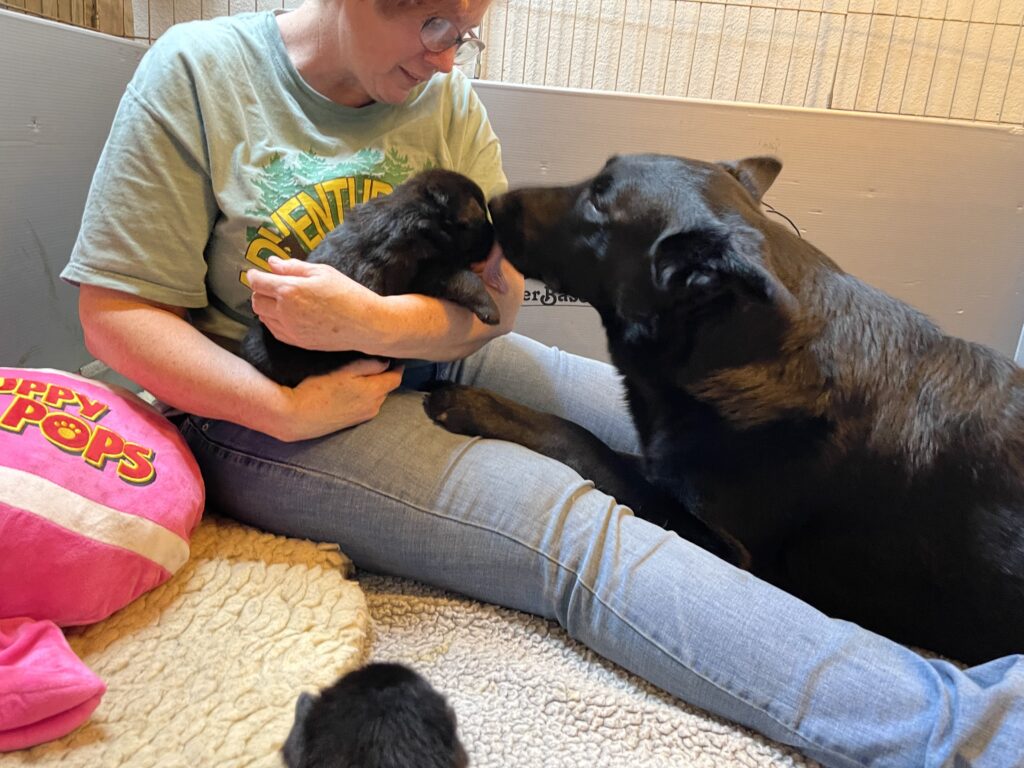 10. All the care and support a legacy preservation breeder of over 30 years experience can provide. We care about our puppies AND our clients. We will do our best to provide a lifetime of support, community, and guidance.