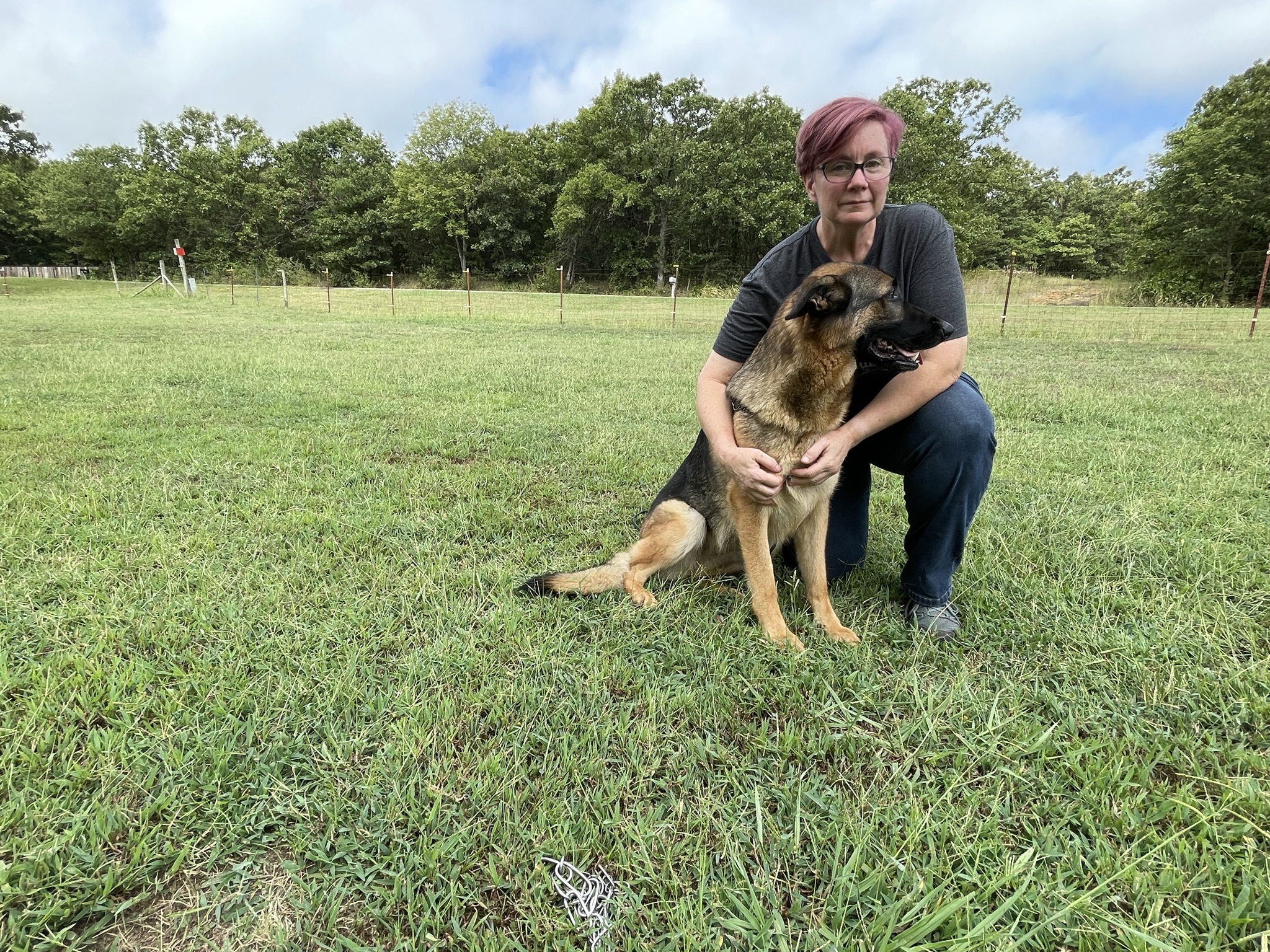 Contact Us
Feel free to contact us should you have any questions regarding our breeding program, current and future litters, available young dogs and adults, or any other questions regarding German Shepherd Dogs.
BEFORE reaching out via email please be sure you have taken advantage of the considerable information we have provided on the website.

Want to know if we have puppies? Please visit the Current Litter page.
Want to know what litters are planned? Visit our Planned Breedings page.
Want to know how much our puppies cost? Please visit the Puppy Purchase Process page for pricing and what is included in the puppy price.
Interested in how we select puppies for each family?
Want to know what health testing a particular dog has? Visit their individual page for OFA certification numbers and DNA testing results. You can also find links to an extended pedigree, the OFA page for that dog, and their Embark DNA testing results.
What to know more about the German Shepherd Dog, Finding a reputable breeder?
Please use email for your initial contact with us, while we do schedule phone calls as part of our approval process and make our phone number available to all our puppy families, due to the number of spam calls, tire kickers, and window shoppers, we can no longer accept inquires via phone. Please do not request phone calls, we simply do not have sufficient free time to talk on the phone to everyone who wants to talk to us about dogs.

If you have questions about German Shepherds, want to compare our program to others, etc and would prefer to do this via voice call, video call, or chat you can schedule a consultation with Susanne or Rebecca via the Clickety Split Dog Training website.
Emails are answered weekly on Mondays, we appreciate your patience waiting for our reply.
We prioritize caring for and spending time with our dogs and family, and scheduling office time is part of ensuring we keep a good work/life balance. You can easily follow our Facebook Page for real time updates, videos, to get to know us better.

Please feel free to send a follow up email if you don't hear back from us, as occasionally our spam filter is overly protective!
Susanne Shelton [email protected]