At Austerlitz German Shepherd Dogs we recognize that females are the backbone of a breeding program. A female contributes 50% of the genetics, and 100% of the environmental influence to a litter. Our females are of the highest quality, and all possess the traits of the best producers:
robust health,
sound temperament,
and a high work ethic.
Our girls have strong German pedigrees, based on the best producers in the breed, helping to ensure that they pass these traits on to their progeny.
The girls shown on this page are our breeding females, current training and showing prospects, and our foundation and retired females. We plan each of our litters carefully and are proud to train and show the puppies we keep. Accordingly, the majority of the females on this page are bred by us, and are representative our breeding program.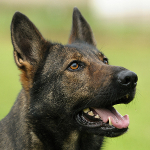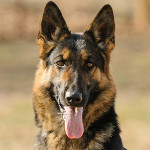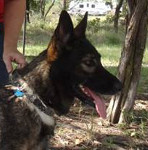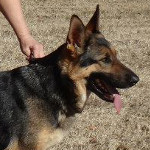 Quinta von der burg Austerlitz