Below are a list of planned breedings for the first half of 2018.
Please note!  A planned breeding is a breeding we hope to make but there is no guarantee a litter of puppies will result. Plans can change, a dog may not be available for breeding, the female may not come into heat on schedule, or she may fail to conceive despite our best efforts.
This list may change based on these, and other factors.
Please see each dogs individual page for health testing, pedigree, and more information.
Once a female has been bred, her planned breeding will be moved to it's own page with more details, a three generation pedigree, and regular updates.
If you would like to be placed on the waiting list for a puppy from our program, please enquire!
G-Litter

Breeding date: 2/16/18
Pregnancy Ulstrasound: 3/15/18
Anticipated Whelping Date: 4/16/18
Anticipated Send Home Date: 6/18/18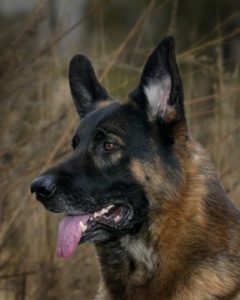 Sire: Dryker v. Wilhendorf OFA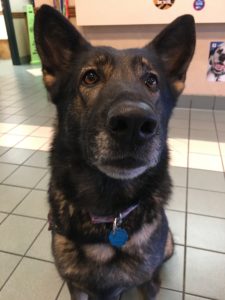 Dam: Babsy v Littlehaus OFA
Babsy's grandmother, May, produced an outstanding litter sired by Dryker and we are very excited to have another litter from him.  Dryker has produced many outstanding litters for us at Austerlitz Shepherds in the past.
We are expecting beautiful dogs with good structure, natural athletes, suitable for all manner of sport training.
Two colors are possible: Black factored Black and Tan, and red sable.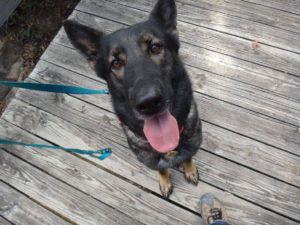 H Litter