Here at Austerlitz Shepherds we strive for excellence in all areas of our breeding program, and since all great dogs were once puppies, the method we employ in rearing our puppies is arguably as important as the work we put in planning each litter and the quality of the pedigree.
All puppies are home-raised, using Puppy Culture protocowith plenty of love, attention, and all the usual household noises and activity. Our puppy room is adjacent to our kitchen, office, and family room, so the puppies never want for interaction with us. Socialization is constant and training starts early!
For more details on how we raise our puppies visit our page devoted to this subject.
https://austerlitzshepherds.com/puppies/how-we-raise-our-puppies/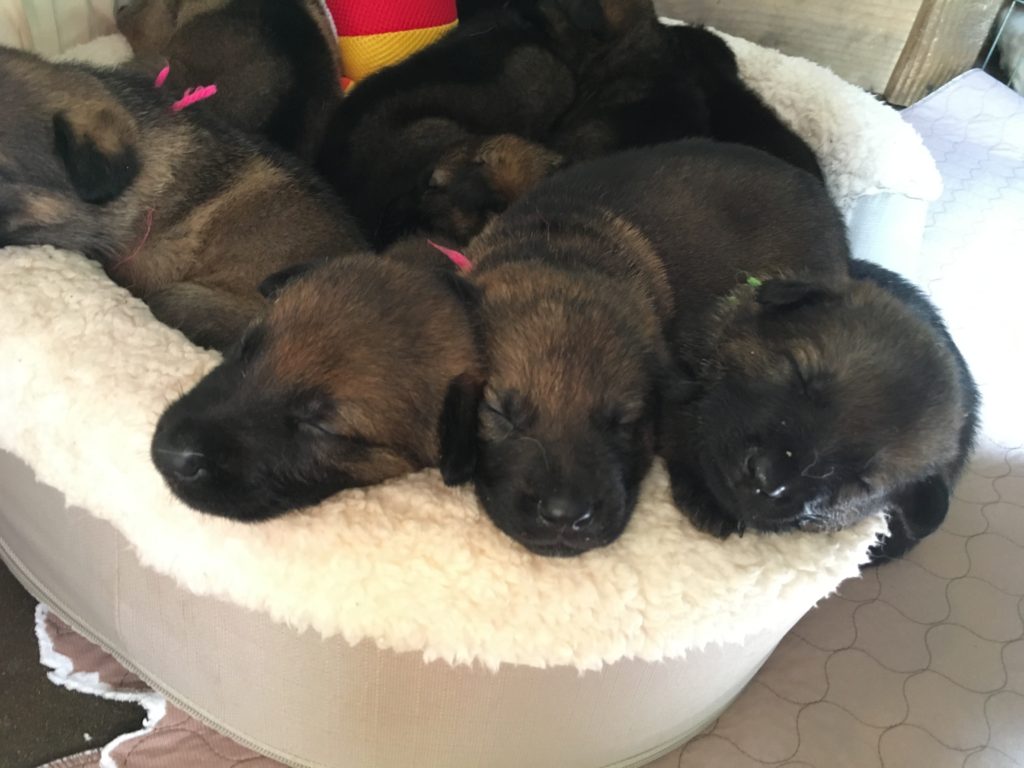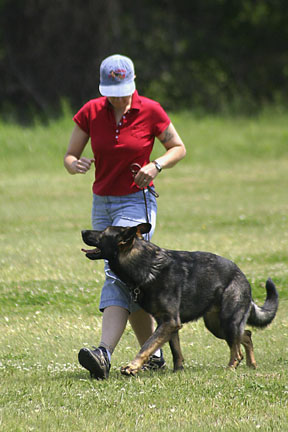 Please visit some of these pages for more information about us, purchasing a puppy, planned  breedings, and current litters:
What Sets Us Apart can be found here:
https://austerlitzshepherds.com/puppies/puppy-price/
The Puppy Purchasing Process here:
https://austerlitzshepherds.com/puppies/puppy-purchase-process/
Information on planned breedings here:
https://austerlitzshepherds.com/puppies/planned-breedings/
Information on current litters here: