Puppy Fever: 5 Things you Absolutely Need To Know BEFORE you contact a breeder.
Is Puppy Fever keeping you up at night? Do you spend free time scrolling through breeder listings, asking friends where they got their puppies, and searching high and low for the puppy of your dreams?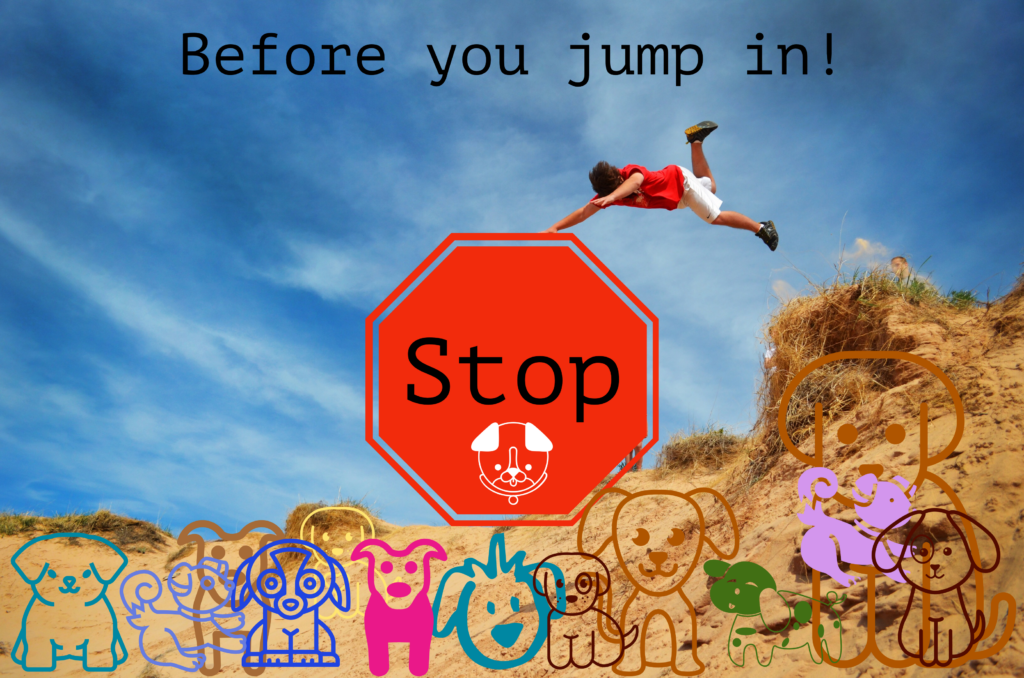 Before you start reaching out to breeders, here are 5 things you need to learn, consider, and plan BEFORE you start interviewing breeders, and being interviewed by breeders. This blog is part of our Finding a Puppy by Finding a Breeder Series.

1. Are you ready for a puppy?
2. What type of dog is right for me and my family? (For those looking for a GSD: Is a German Shepherd Right For Me)

3. What kinds of supplies will I need before I bring my puppy home?

4. What types of professionals do I need to find to help me?
5. How to start searching for a breeder.
A puppy is a decade plus commitment to providing for another living being. By taking the time to fully consider this decision before jumping in you can stack the odds firmly in your favor and join the ranks of happy owners, whose dogs make their lives better, happier, and more complete.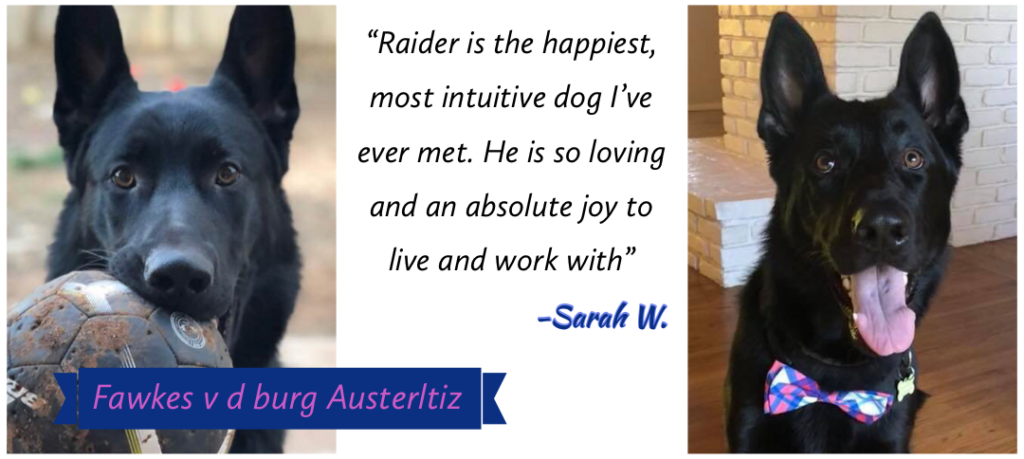 Are you considering adding a German Shepherd to your family or searching for a German Shepherd puppy? Feel free to explore this site and Contact Us if we can be of any help.