Hips: OFA GS-88750G29F-VPI Good
Elbows: OFA GS-EL28948F29-VPI Normal
Heart: OFA GS–CA1060/29F/P-VPI
DM: GS-DM3967/43F-PI Normal (N/N)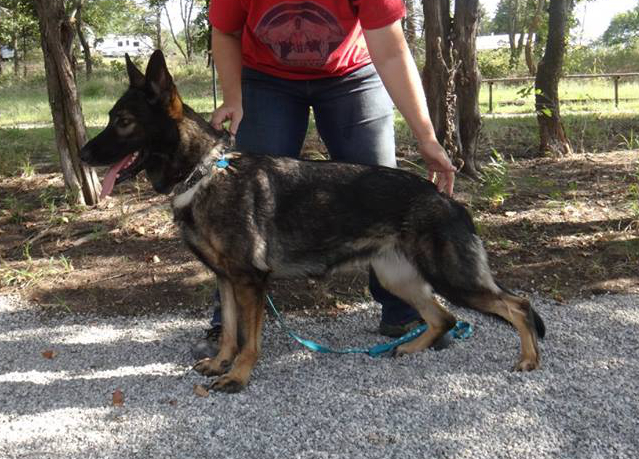 Line Breeding:
None.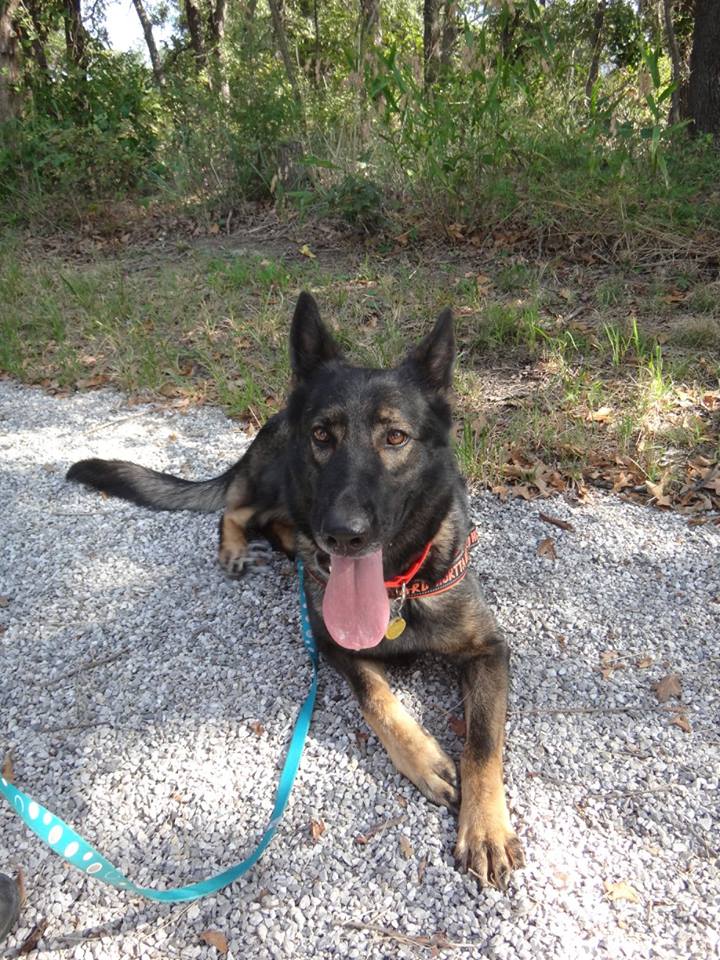 Babsy is a large, powerful, black factored sable daughter of our home bred female Yoko and the stunning East German line Hena C Hey Ladies. Babsy's pedigree features many of Germany's best producing working and DDR bloodlines and she goes back to our foundation female Eyleen through her amazing daughter May.
Babsy is a large female, with strong bone, and correct structure. Babsy is a natural athlete, her structure is perfect for a working dog, with enough of everything and too much of nothing. She has a strong head, feminine with loads of expression. We love Babsy's beautiful color, she is a gorgeous black factored sable with rich red pigment.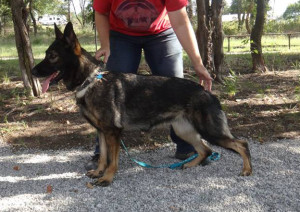 Babsy is an outgoing female, very happy, playful, and affectionate. She prefers her family to strangers but once she knows you she loves you. Babsy is a super willing and eager to please dog and training her has been a blast. She more than enough social, toy, and food drive to make training easy and fun.
We are so pleased that Babsy's breeder at von Littlehaus trusted us with Babsy, we adore her and have been so happy to have her in our program.